How to measure digital competence in your business
Many people talk about digital competence. But what is it, and what does it mean in practice? Companies that want to develop their digital competence first need to establish a common understanding of what digital competence means to them, and define the digital skills required. The next step is to map the existing level of digital skills within the company to learn: Do we have the digital skills we need? If not; what are we doing? How can we raise our digital competence?
The need for digital competence is increasing
Digitisation in society has been steadily growing, and the pandemic accelerated that development even further. We know that many employees depend on digital tools to do their job, and therefore they all require sufficient digital skills.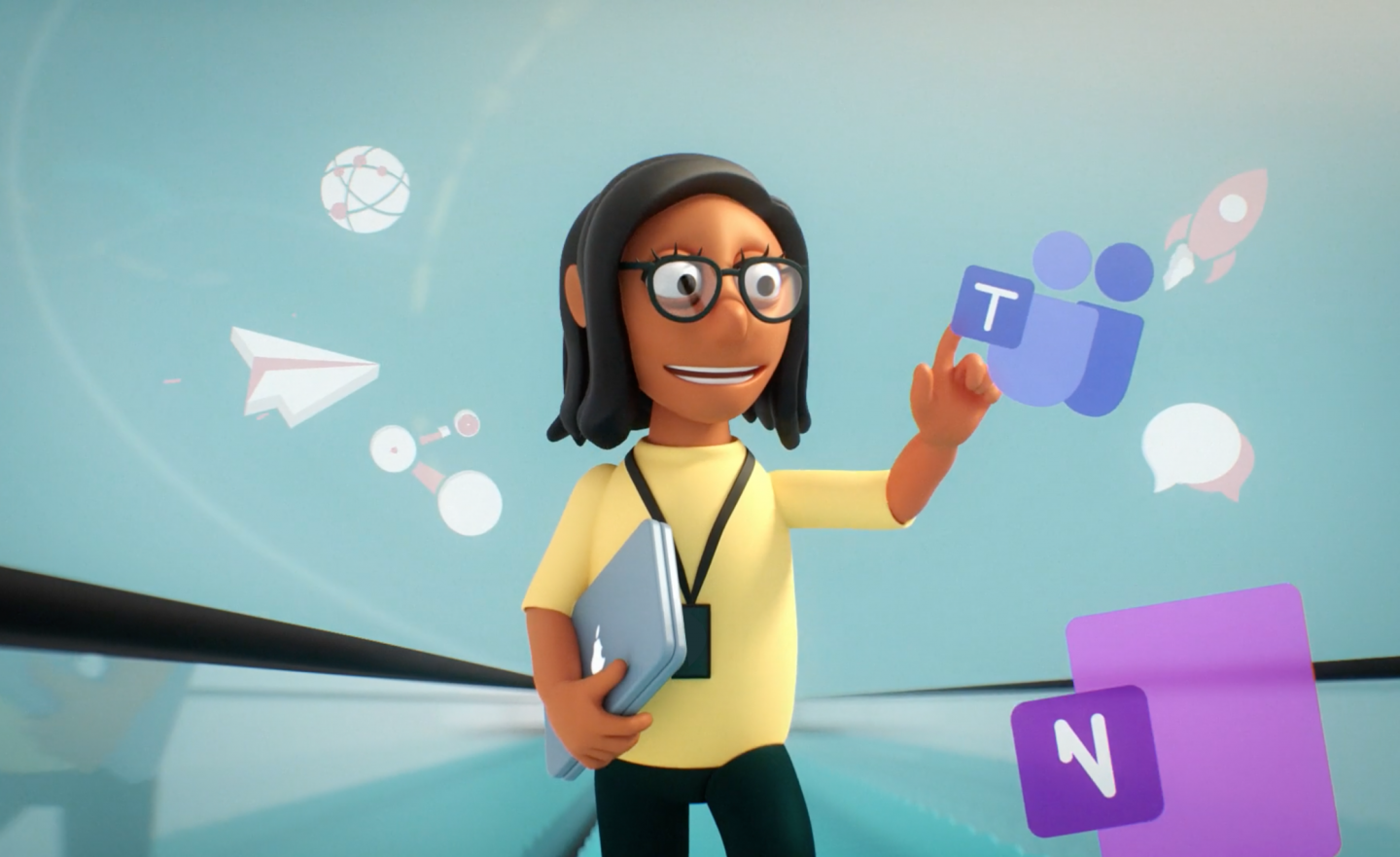 Clients who contact us want to bring all employees up to a basic level of competence. But how can you get there? Clients are asking questions like:
What does a basic level of digital competence look like in our organisation?
Which levels are we at in different parts of the business?
How can we raise digital competence in effective ways?
Which tools do we need to raise digital competence?
We recommend a holistic approach, and we have both the methodology and the tools to help.
How to develop digital competence?
Task has developed a methodology for measuring digital competence. The method is based on the EU's framework for digital competence and the Norwegian Directorate for Higher Education and Competence's annual survey of digital competence across the population. This makes the methodology both quality-assured and relevant across industries.
When working with a client, we first adapt the methodology to the client's unique needs. From there, we conduct a quantitative survey among a representative sample of employees. The survey results give us insights into the current state of digital competence, and point to some of the reasons why the situation is as it is.
Based on this information, we create effective measures that address the specific competence needs. We offer training packages for employees and management tools for leaders to focus on increasing digital competence in their team.
Which competence areas are included in digital competence?
Digital interaction is the norm in many companies, often across disciplines, departments and geography. This requires digital expertise. All employees, regardless of their position, level, task or location, need sufficient digital competence to be able to do their job.
Four areas of expertise are particularly important:
Communication and interaction
Information security and privacy
Use of software
Use of technology
What are the digital competence levels?
It makes sense to systematise digital competence at levels that employees recognize themselves in. The levels, from lowest to highest, are divided into the inexperienced, those with basic digital competence, the intermediate and the advanced. The goal is for everyone, especially those in the lower part of the scale, to go one step further. Since digital competence is so crucial, getting everyone a little further will have a big impact. Some employees may fall outside the scale. How do we reach them? They will be especially important to focus on going forward.
Through insight work, we create a good picture of how things currently are in the business. Then we dive into the different areas for the mentioned groups. What percentage can be categorised as "inexperienced"? How many qualify as "advanced"? In most companies, the groups that are at the "basic" and "intermediate" level will probably be the largest. However, this doesn't mean that everyone in these groups scores equally high or low on all of the sub-competencies that belong to the level. For example, the same person may master the programs she needs to do her job well, but may not be as competent when it comes to privacy or digital communication channels.
The nuances emerge reliably through the analysis and provide a solid and detailed picture to work from.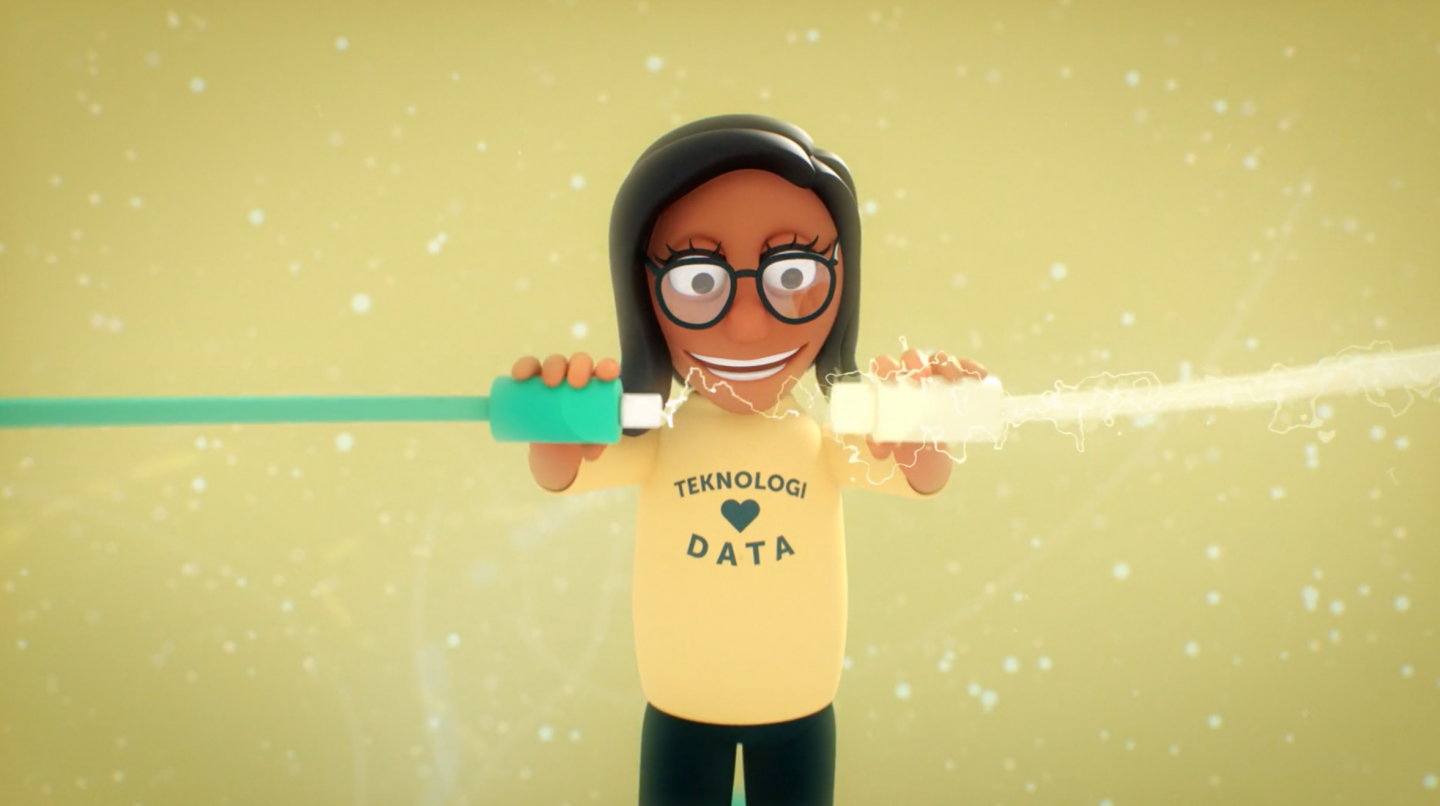 Change is demanding – how to take it on in the best possible way?
Learning something new is always demanding, and digital competence is no exception. How do different employees want to learn? We often see that those who score at the inexperienced level prefer not to have digital teaching aids to learn from. Here we have to consider using other methods, like one-on-one learning or alongside a sponsor.
Task is happy to assist in arranging for training and measures to be implemented efficiently and well. Our educators have extensive experience in developing effective and relevant management support, both for change processes and implementations. We also have a wide range of processes, methods and tools to offer. This is how we're able to find the right solutions together.
"I haven't been in the Norwegian Public Roads Administration for a long time, but I have worked with strategic HR for many years. The framework for mapping digital competence in the Norwegian Public Roads Administration is one of the best I have seen of systematic competence work in many years. An impressive and solid piece of work. We will further develop this approach and transfer it to other areas."
Ken Gøran Bjørk, Director of HR and Development, Norwegian Public Roads Administration
Here's how Task can help
Digital competence is absolutely central in most professions, and mastering digital tools allows employees to enjoy better and more productive workdays.
These are some of the things we can help with:
Insight/needs mapping

description of digital competence at different levels
definition of what separates those who have mastered from those who fall outside
map out what different levels need to increase their digital competence
map resistance and driving forces when it comes to digital competence

Develop research on digital competence for your business
Formulate clear expectations about competence requirements
Develop a digital competence strategy
Management support – how to work with digital competence within teams: process, methodology and tools
Develop customised training measures – competence measures for all levels
Prepare implementation processes
Prepare internal communication campaigns
Contact Vegard Skuterud for a no obligation chat about your digital competence.