The world's best hosts – digital training for airport staff
Published: 10th March 2020
By: Stig Robert Larsen
In 2018, the trade association ACI named Oslo and Bergen's airports Europe's best in its size categories. The award is a feather in Avinor's hat, as it's based on feedback from travelers through monthly polls. But passenger experiences are a fresh product, and therefore require that all employees at the airports ensure stable operation and good experiences every single day. This requires a continuous focus on training, an assignment we at Task have been entrusted to take on.
Experience
Avinor knows, of course, that it's their people who create good passenger experiences, and that this doesn't only apply to those who are employed by Avinor. Because as passengers, we meet people from the time we book the trip until we are home again. It is about the experience on Flytoget (Oslo's airport express train), the bus, the parking lot, the kiosk, luggage drop, security, duty-free, the gate, etc. Therefore, all of these are target areas when Avinor has defined the goal of becoming "The world's best hosts". It is each and every one of these customer touchpoints that will ensure that you and I as travelers are brilliantly satisfied.
Because of this, Avinor also knew that training its own employees, baggage handling personnel and all other personnel would be crucial to achieving the goal of becoming "the world's best hosts". Avinor needed the best learning partner to reach its goal. The choice fell on Task, something we are very proud of.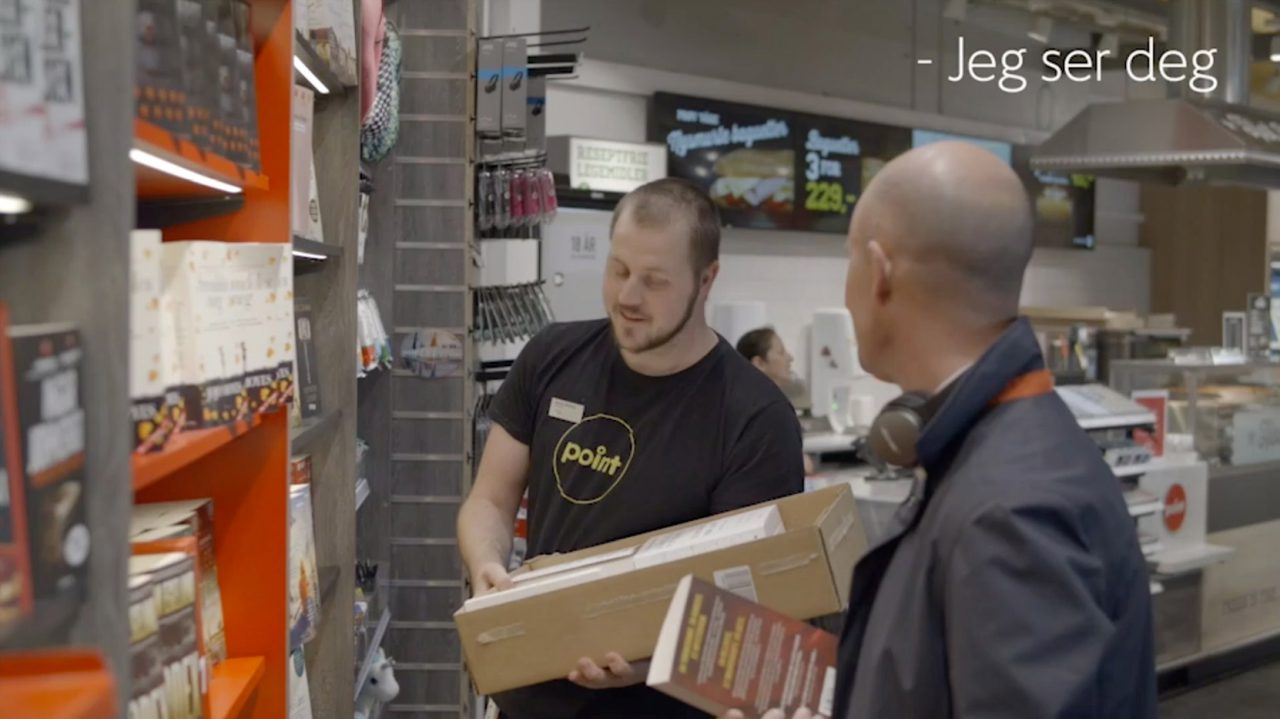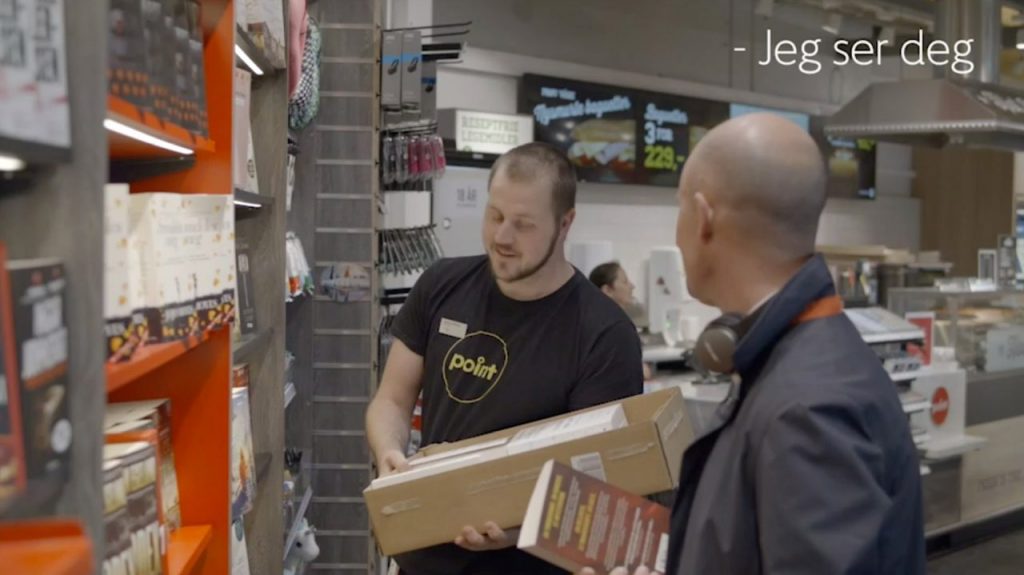 Avinor's training needs range widely, from customer care, digitisation, and security to baggage handling, passenger flow and safe boarding. This requires training that speaks to both the heart and the mind, something we at Task take seriously.
As a supplier, it is also fantastically inspiring to work with an airport. To actually be able to contribute to good experiences for passengers, but also to learn about how my luggage travels through the system, how the gates are operated and how these bridges you go through from the gate to plane are built. Yes, the last time I was out flying I stopped on the bridge and looked: "Yeah, is this a CIMC nose loader…" People must have thought I was a little weird, but I had just tapped into my newly found inner plane nerd.
Although the framework agreements are new, we have already managed to develop a number of e-learning programmes for Avinor. We look forward to our continued relationship, both to satisfy the nerds in us, but also to be exposed to "the world's best hosts".
And here's one more cool plane fact: a plane can not back up. That's what push-back cars are for.