Do you know how to measure efficacy?
Say the leadership team of an organisation decides to spend time, money and labour on switching to a new system or training method. The transition will entail major changes in the working life of many employees. Should the management be concerned about whether the implementation works as intended?
Yes, of course!
If you use efficacy testing in the implementation phase of a change project, you will find out what works well (and not so well) in everyday work. It provides the opportunity to adjust the measures along the way and thus ensure maximum effect. Efficacy measurement is also important for process documentation, and for its use as an active management tool. The goal is to surface whatever lessons can be learned, and to discover the best practice for future change processes in your organisation.
The effect and impact of change projects can be complex to measure. We know that these types of measurements are very context sensitive. They must take into account many other considerations, for instance, that all employees are unique with different backgrounds, education and preferences. Some employees may be inspired by others to a greater or lesser degree, and that may impact whether they're willing to change or not. These factors can have a considerable impact on whether your project is effective.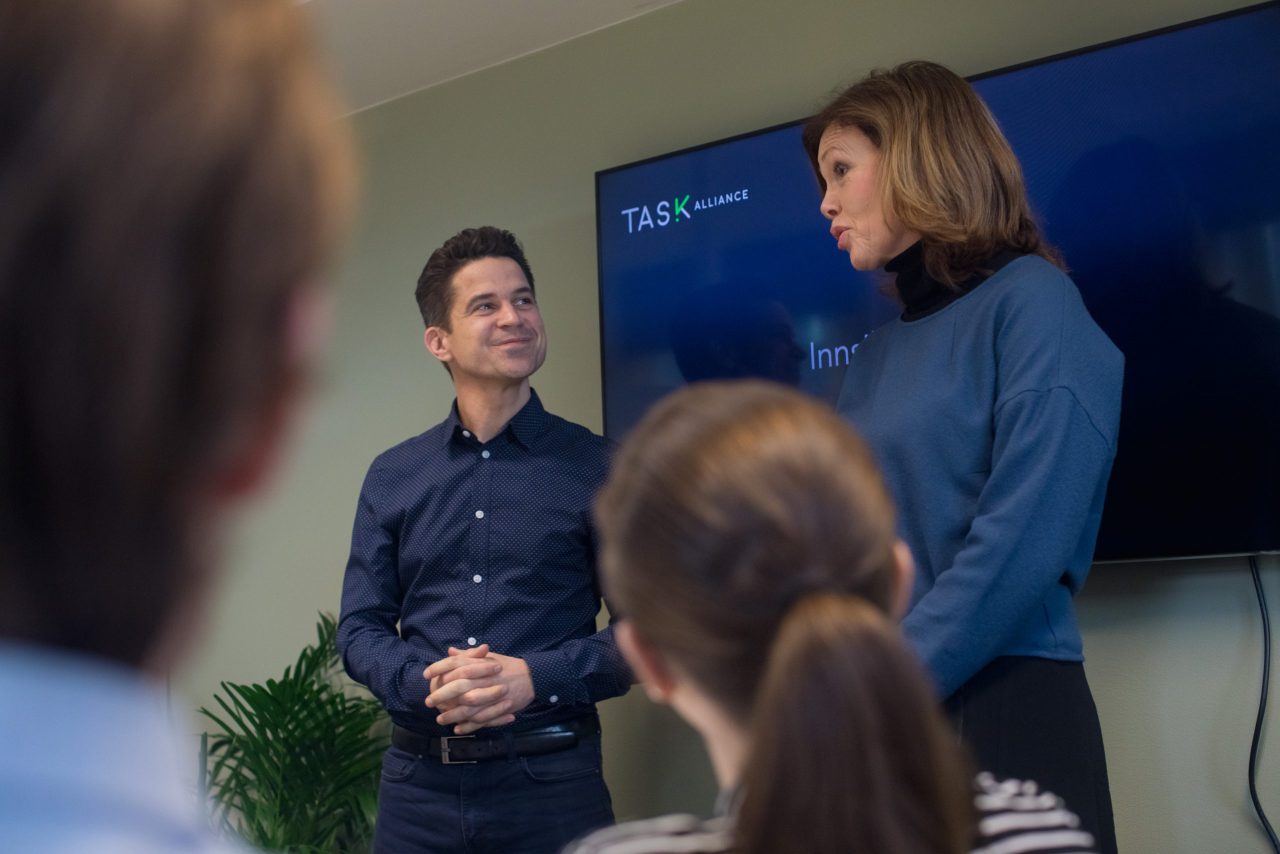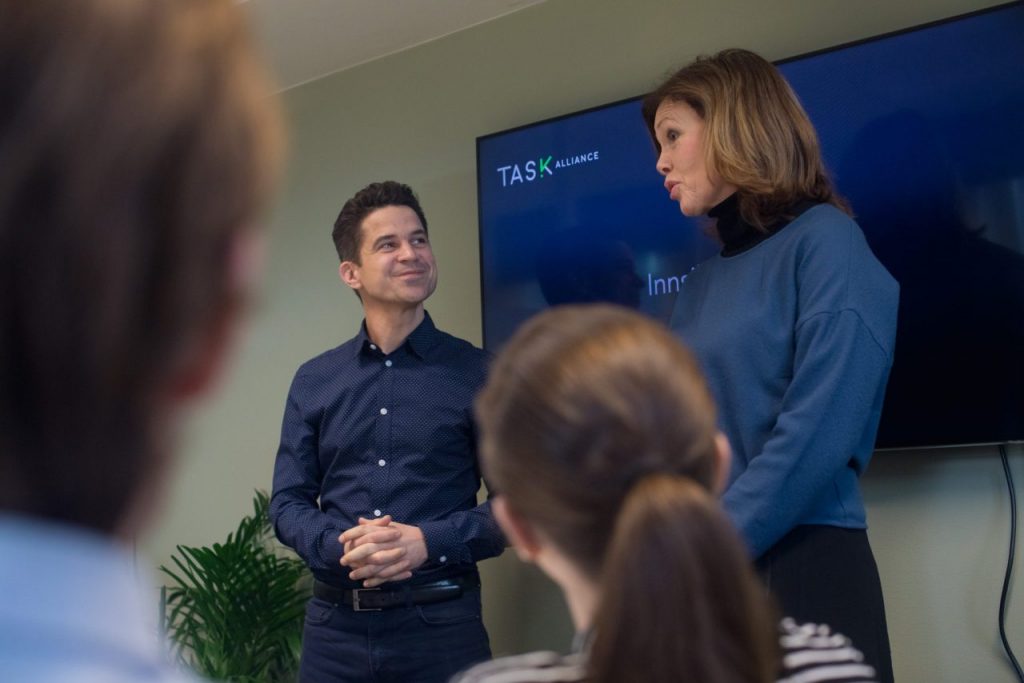 So how can this be accomplished? Here are three pointers:
1. Work closely with the client to develop good, relevant efficacy goals
It is important throughout the process to be consistent and agree on what you're measuring the efficacy of. At Task, we use different types of methods, both qualitative and quantitative and often in combination, to ensure deep and broad understanding.
2. Set up the efficacy measurement as a three-part process
Phase 1 is quantitative
This is to establish a baseline measurement of all participants, and can be done via an online interview. The goal should be to map employees' attitudes before the implementation of the new system, strategy or other change takes effect. Knowing the current lay of the land before things get underway is very useful for a successful implementation. Later in the process, you will use the baseline measurement to do a discrepancy analysis between it and the final measurement to document the efficacy.
Phase 2 is qualitative
Qualitative methods are good at mapping how well the process is working, so that you can adjust the measures if need be. Here we recommend doing in-depth interviews of key employees who are coming up against specific problems or issues. Ask questions about their experience of the new process, what's working for them and what they think needs improvement.
Phase 3 is quantitative
When the change has been implemented and new routines have settled down a bit, you carry out a final measurement. Again, this can be done via a web interview and with the same target group. Here you ask many of the same questions as in the baseline measurement to see if the process has had a positive effect on the employees. In other words, the purpose is to document the effect – where the improvements that have been measured can form the basis for best practice in future change processes.
3. Use our people and tools to implement change
Results from our efficacy testing show that we understand people and know how they react within change processes. We understand brands and cultivate the uniqueness of organisations. With our expertise, we can help you create motivation, identity, growth and impact. Contact Cecilie Kløvstad to discuss how we can help you.