Valamis – an ecosystem for competence development
Valamis is an end-to-end ecosystem for competence development that ensures that companies' skills needs are met and supports a healthy learning culture. It's a modern LXP, a traditional LMS and a secure LRS, all united in one solution.
Valamis helps create a learning culture characterised by self-driven learning, knowledge sharing and learning in practice. The learning environment is accessible to everyone, including those with poor vision, impaired hearing, as well as learning and concentration difficulties. With Valamis, you can easily distribute expertise throughout your organisation while being confident that all personal data is being handled properly.
"Valamis has essentially built the modern end-to-end learning platform every company dreams about."

Josh Bersin, Global Research Analyst, Public Speaker, and Advisor


Manage all competence development from one place
Valamis is suitable both for businesses that want to start with digital learning, as well as businesses that already have a digital offer, but want to streamline administration and assemble everything in one place. You can integrate Valamis with your HR system and digital work tools, such as Teams.
Valamis supports both SCORM and xAPI. This makes it possible to manage course offerings from several sources while also keeping track of and having insight into the learning activities.
The system scales seamlessly. You'll find that Valamis supports the majority of the competence challenges that your business faces, whether it be onboarding, retraining, certifications, change processes and/or skills training. You can be confident that the offerings are available to and accessible for everyone, as Valamis supports the requirements for universal design (WCAG 2.1 – AA).
Key features:
Integration with HR systems and the company's digital work tools
LRS (Learning Record Store) with support for SCORM and xAPI
WCAG 2.1 AA
Supports the latest xAPI version as well as SCORM 1.2 and SCORM 2004
Strategic competence development
Analysis and reports
Registration of all learning activity, online and offline
Support for a variety of authoring tools such as:

Elucidat
Articulate Storyline/Rise
Adobe Captivate
Camtasia
Lectora Inspire/Online
iSpring Suite
Gomo
Easygenerator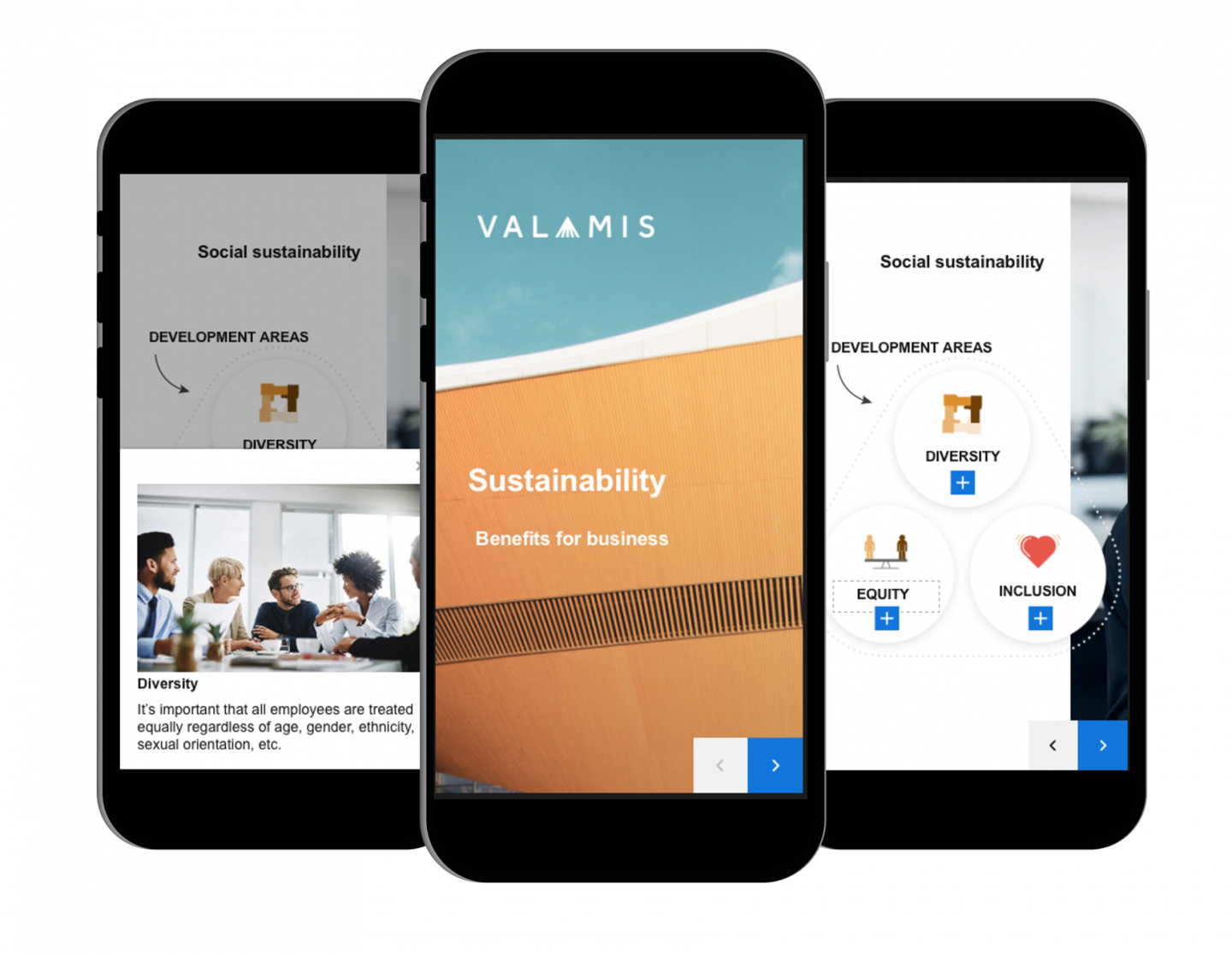 Engaging learning experiences
Get engaged! Start a tutorial on your computer and continue on your mobile device. Download the content to the mobile app and continue your studies outside the mobile coverage area. The app adapts to your own learning behaviour, while at the same time giving you recommendations about new modules, programs and learning courses that may be useful for you.
You will be offered digital courses, physical courses and events, learning videos, facilitator-supported learning, participation in professional communities and access to a large library of learning resources, all in one place. Sign up for courses, complete assignments, get feedback from your instructor and share knowledge with your professional community. We make it easy to keep track of your course activity and your certificates.
Key features:
Certification and recertification
Microlearning
Deep learning
Learning community and knowledge sharing
Combined learning
Synchronous and asynchronous learning
Registration and waitlists
Add appointments to your own calendar
Mobile learning
Offline learning
Learn while you work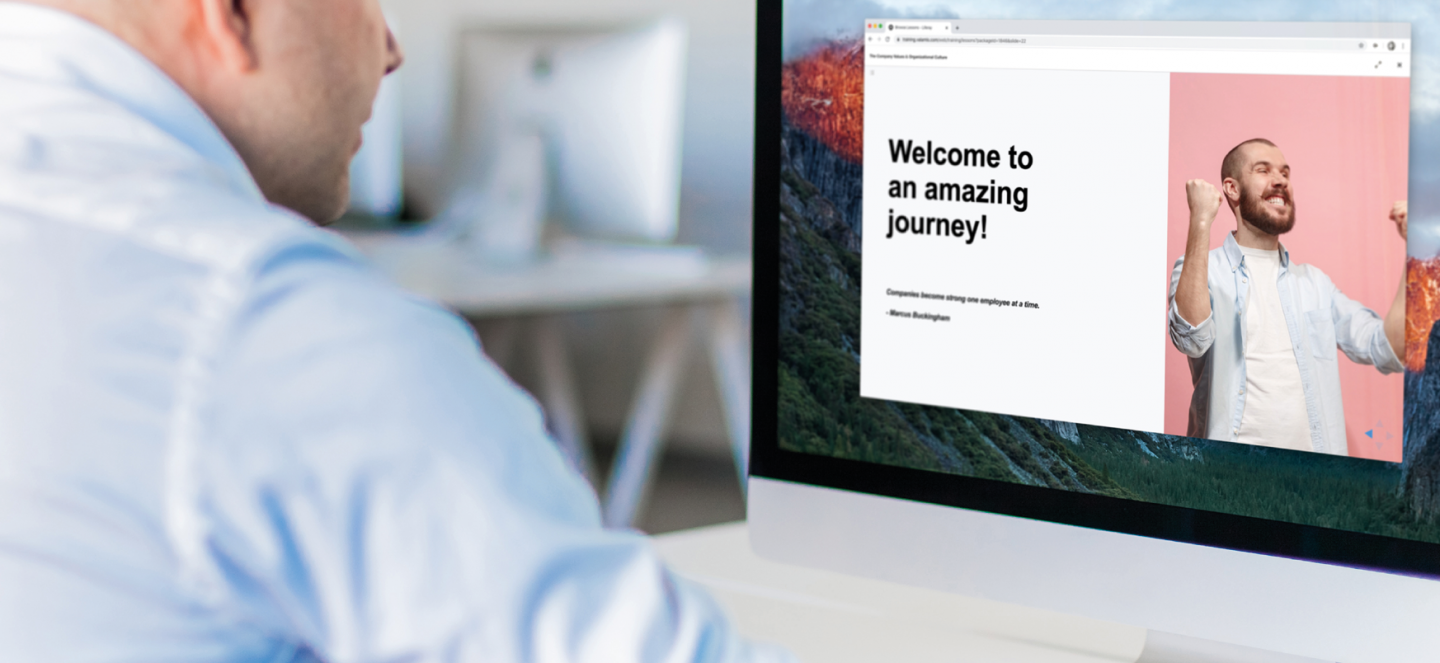 Create your own course modules with built-in authoring tool
Valamis Studio is an authoring tool that makes it easy to create good learning experiences. Develop engaging courses consisting of text, images, video and interactive tasks. You can either design the courses from scratch, or you can start from a pdf, powerpoint or video and create interactive modules from these sources. The course materials can be adapted to fit your company's brand and visual profile.
Key features:
Structured content
Template-based
Visual themes
Multiple languages
Auto-save
Version control
Video
Interactive exercises
Quizzes and tests
Responsive content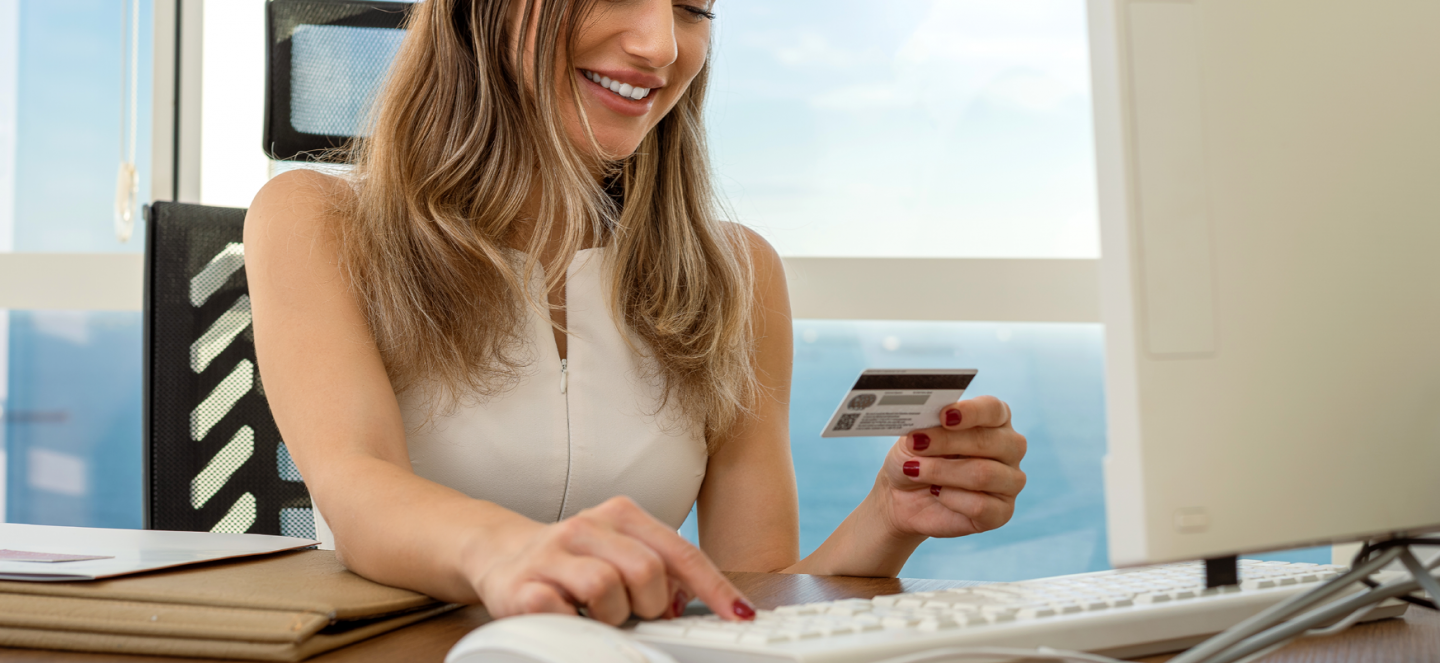 Payment solutions and e-commerce
Add integrated payment solutions from Stripe, Fonteva and Worldpay so that you can market and charge for your courses. Build a showcase for your diverse training offer which can consist of digital courses, webinars or physical events and seminars. Your offerings can be visible to all or to a specific member group. You have the option to localise the content in order to adapt prices and fees to what makes the most sense in the various markets.
Key features:
Shopping cart
Payment by credit card or invoice
Selling course presentation
Authoring tool for course development
Possibility of member prices and discounts
Sales periods
Analysis of buying behaviour
Waiting list management
Universal design
Secure handling of personal data
Insight and analysis
With Valamis Learning Analytics, valuable data is available from day one. Use data about participants' activity to measure, analyse, improve and plan the training offer going forward. Depending on what you learn from the data you gather, you can also follow up with individual participants or specific groups as needed, or implement training measures for the entire organisation if need be.
Key features:
Continuously updated data from day one
Filter by groups of participants
Possibility of export to other tools
Ready-to-use data collection via xAPI
Ready-to-use Learning Record Store (LRS)
Ready-to-use reporting and data visualisation
Data warehouse – access your learning data with your own reporting and BI tools
Combine learning data with business data

Secure processing of personal data
Valamis follows the highest industry standards for data security, monitoring and storage of personal data. As certified to ISO/IEC 27001 <rollover>, ISO/IEC 27017 <rollover> and ISAE 3000 type 2 <rollover>, you can be sure that your data will be well protected. Valamis stores data from European users in Europe.
Key features:
Encrypted data
Regular audit carried out by an independent party
Reliable operation and high uptime
An experienced partner for your company's competence development
Our advisers are here to help you build your business' ecosystem for learning and competence development. We help you to get technology and culture to play together so that the individual employee, and the business as a whole, can develop and grow. With Task as a competence partner, we develop the best learning experiences – together.
Key features:


Customer stories
Amadeus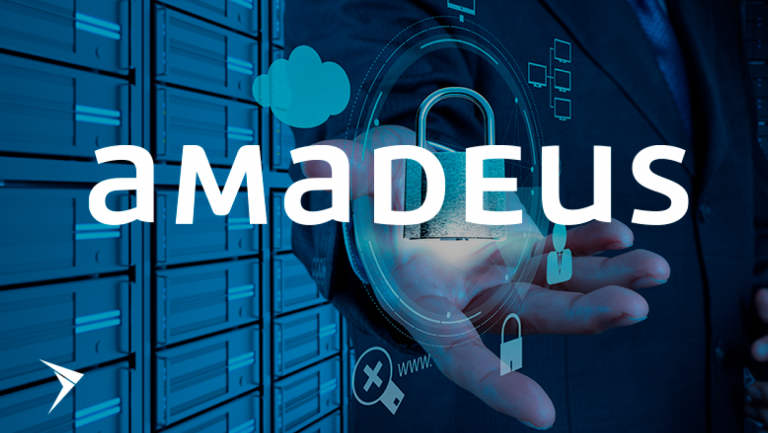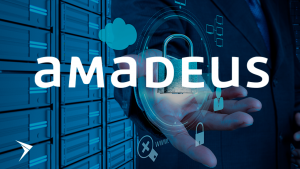 Amadeus Learning Universe is a global learning platform that employees, partners and customers across 195 countries use to acquire the necessary knowledge. The learning content is personalised, managed and scaled to engage over 1 million users. Read more at valamis.com.
NASA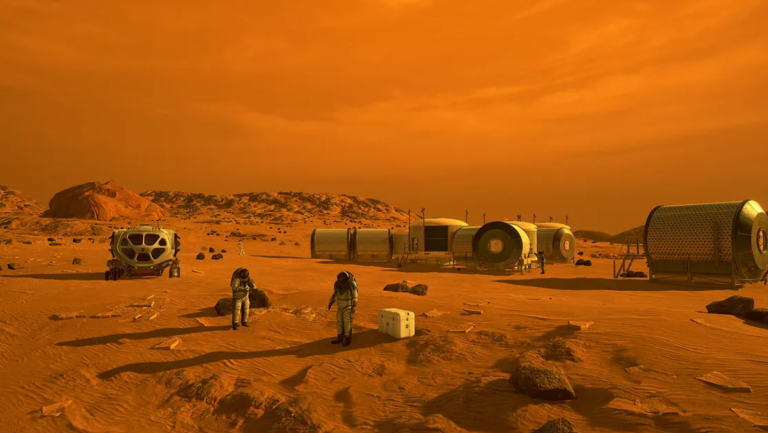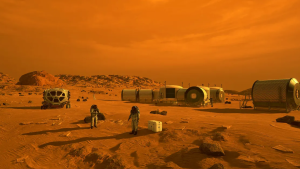 Can humans live on Mars? Through The Epic Challenge, students from all over the world were invited to explore the issue. They collaborated, shared information about problems and solutions and received help from subject experts. The expertise was developed jointly, made possible by Valamis. Read more at valamis.com
Dictionary
ISAE 3000 type 2 deals with audits of internal control, sustainability and compliance with laws and regulations, including GDPR.
ISO/IEC 27001 is the world's most recognized standard for data security. The standard takes a holistic approach to IT security and describes best practices for data protection.
ISO/IEC 27017 is a security standard for cloud services.
LMS stands for Learning Management System. An LMS is a digital learning environment that controls all aspects of a company's various training activities. It also manages users, user profiles, job functions and preferences so that the offer reaches the right target group.
LRS stands for Learning Record Store. An LRS stores learning behaviour. The LRS is the core of your learning ecosystem and collects data from all learning systems, applications and content that are integrated.
LXP stands for Learning Experience Platform. LXP is a user-oriented platform where the participant chooses their own learning from a diverse selection. The content is personalised.